(34)

(3)

(138)

(12)

(4)

(152)

(10)

(55)

(61)

(11)

(13)

(12)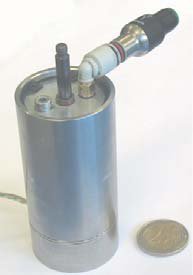 ERMR08: Self locking MRF latch and damper
MRF actuators are new electromechanical components using Magneto Rheological Fluids (MRF). When submitted to a high enough magnetics fiels, MRF switch from a liquid to a near solid body.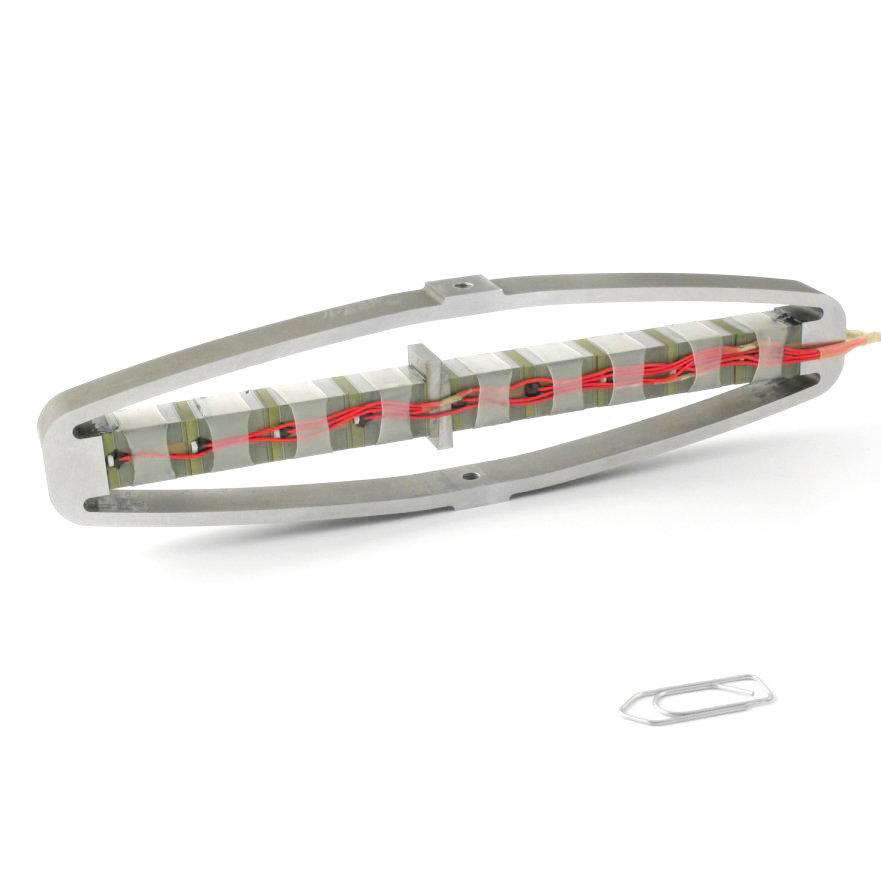 A new amplified piezoelectric actuator for precise positioning and active damping
Two typical characteristics of direct piezoelectric actuators are displacements of ten micrometers and high stiffnesses. recently, multilayers actuators have been improved, and they now display strains of approximately 1200ppm at low excitation levels (less than two hundred volts). Thus, they are well suited to perform precise positioning of optical devices. But for industrial needs, this performances is still insufficient for positioning devices with larger displacements (in the range of several hundred micrometers).

ACTUATOR2008 Moving Iron Controllable Actuators
To meet the demand of controllable millimeter-stroke actuators, there are two possible starting points. One is to consider improvement of moving coil actuators, the other is to consider improvement of moving iron actuators. Following this approach and using its experience on the different types of magnetic actuators, Cedrat Technologies has developed new specific Moving Iron Controllable Actuators, called MICA. This actuator circumvents previous controllability limitations of standard Moving Iron actuators while keeping their high forces capabilities. Compared with moving coils of the same force, the MICA are twice less in mass while requiring 3 times less electric power. Another significant advantage of the MICA is a much better heat dissipation and reliability as the MICA coil is fixed into the iron stator.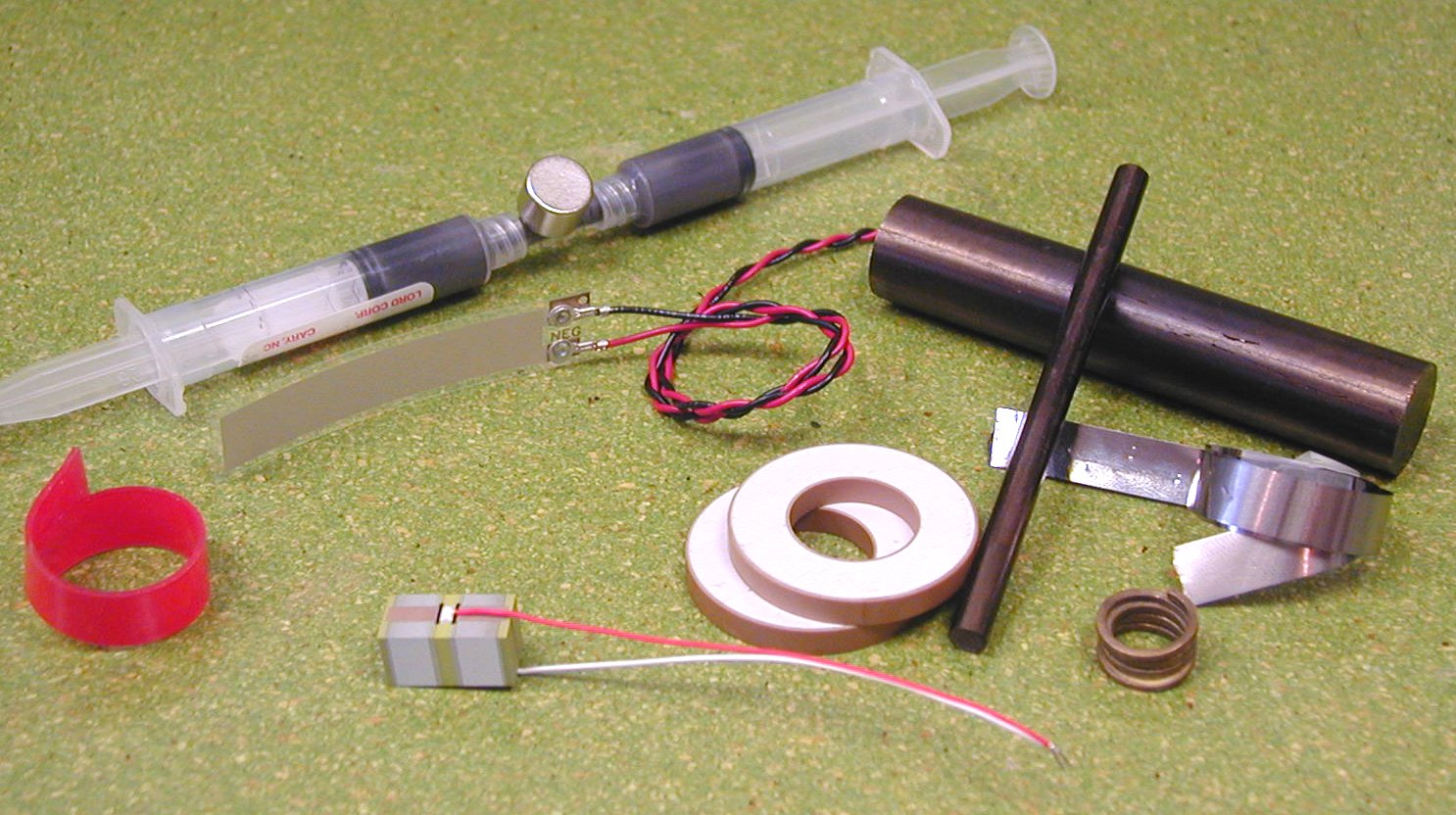 ACTUATORS BASED ON GIANT MAGNETOSTRICTIVE MATERIALS
Magnetic field induced strain materials are classically represented by Giant Magnetostrictive Materials (GMM) such as Tb-Dy-Fe alloys offering magnetostrain of 0.1-0.2%. This family of smart materials has been extended for some years by cryogenic magnetostrictive materials such as Td-Dy and (Tb1-xDyx)Zn offering magnetostrain of 0.2- 1%. Even more recently, it has been completed by new Magnetic Shape Memory Materials (MSM) such as Ni-MnGa offering magnetostrain of 2-6%. These materials have lead to quite various large stroke and large force actuators. Some of these actuators meet the requirements of applications in different fields such as space or machine tools. The object of this paper is to review the present situation and recent progresses in the field of magnetic field induced strain materials, actuators, modelling and applications, including commercial aspects.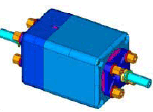 LDIA2007 Moving coil or moving iron controllable actuators