CEDRAT TECHNOLOGIES offers of the shelve mechatronic products (piezo & magnetic actuators, motors, mechanisms, transducers, sensors…) used for various scientific and industrial applications requiring features such as: micro & nano positioning, the generation of vibrations, micro-scanning, fast & precise motion control, active control of vibrations, energy harvesting.
Air, Space & Defence markets are looking for more and more Mechatronic Solutions for improving flight or observation performance. These have to be light-weight, efficient and highly reliable.
CEDRAT TECHNOLOGIES mechatronic components and systems for Air, Space & Defence can be found in airplanes, helicopters, missiles, military vehicles, Micro aerial vehicles (MAV), satellites, spacecraft, Unmanned aerial vehicles (UAV), to address following functions & applications…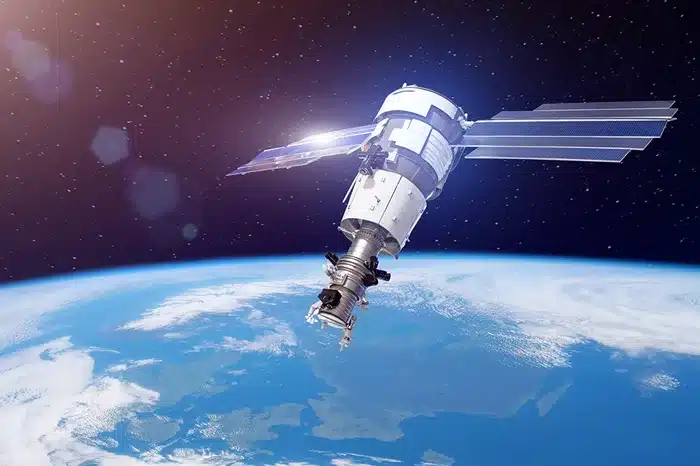 SCIENTIFIC INSTRUMENTATION
CEDRAT TECHNOLOGIES has the capability to design and manufacture innovating motion systems for scientific instrumentation. With a strong space heritage, CEDRAT TECHNOLOGIES develops reliable and robust technologies which now benefit to cutting edge structures such as synchrotrons, telescopes, environmental testing centres and many other institutes around the world.
Our systems are used as positioners, scanners, shakers, shutters and force generators. Most of our products are vacuum compliant, non magnetic and can be placed in cryogenic chambers.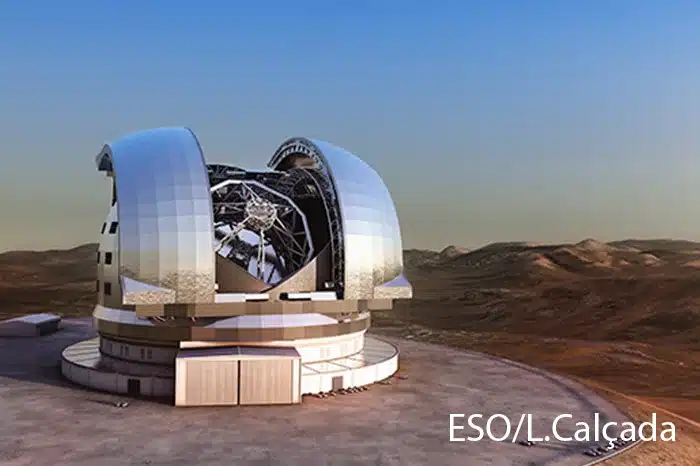 CEDRAT TECHNOLOGIES's optronics market includes the Electro-optic or Opto electronic system manufacturers providing their customers or end users with innovating & high end industrial vision solutions using CCD & CMOS Camera, Thermal Imager, Cooled & Un-cooled IR (NIR, SWIR, MWIR & LWIR) Camera for applications such as automated inspection, surveillance & security, night vision, thermal imaging, Free space optical (FSO) communication, to name but a few…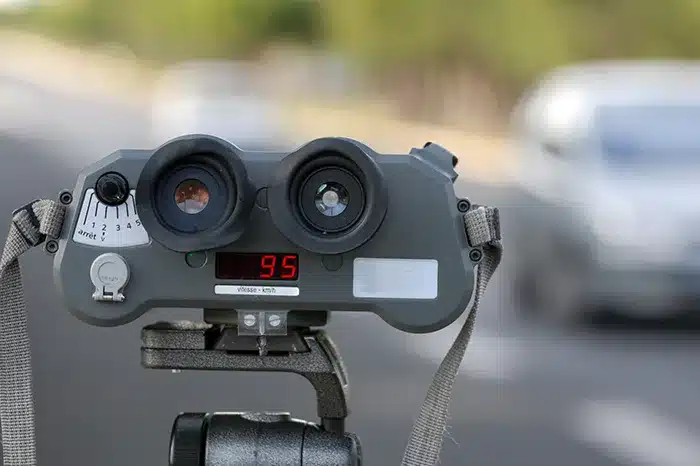 CEDRAT TECHNOLOGIES mechatronic products are integrated in machine tools, specific machines for production or packaging, material transformation, as well as ultrasonic process …Our actuators, transducers, sensors & electronics are used in this production machines and process thanks to their robustness, reliability, compact size, and dynamic capabilities, and relevance.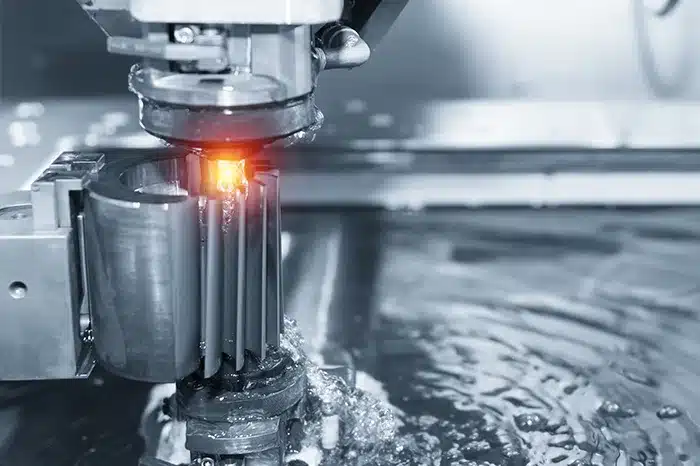 The medical technologies (Medtec) are very demanding because requested miniaturization, bio/MRI/EMC compatibilities, etc. As CEDRAT TECHNOLOGIES is well known for providing mechatronic solutions for demanding applications, it was only natural to meet an increasing demand from this market. The latest trends in the field of medical technologies reflect a growing demand for always smaller components. That is why the Compact, Dynamic and Precise standard or customized products from CEDRAT TECHNOLOGIES suit the requirements of many medical applications.  Furthermore, our solutions are particularly robust and reliable, have low power consumption and can often be non-magnetic to be MRI-compatible.