Active control of vibration
(34)

(3)

(138)

(12)

(4)

(152)

(10)

(55)

(61)

(11)

(13)

(12)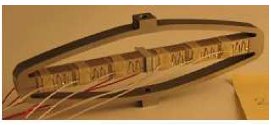 Manufacture and properties of first industrial actuators APA® using carbon epoxy SHELLS
Future aeronautics will more often use electrical actuators in order to replace hydraulic actuators. Existing Amplified Piezo Actuators APA® with steel shell, delivering among the highest mass energy densities, are good candidates. Lighter carbon shells are developed to further increase their efficiency. For helicopters rotor blade application this evolution is almost unavoidable but is also very interesting for other domains. High modulus and high tensile strength carbon fibres shells have been produced by conventional filament winding, tested and compared.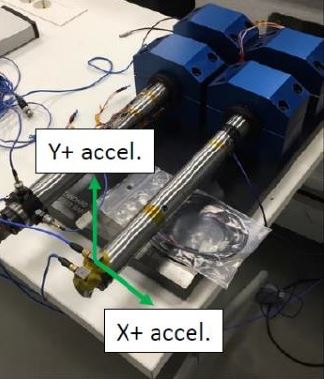 Mechatronic piezo mechanisms for active vibration control
The current trend in the market to solve long boring bar related chatter problems are passive dampers integrated in the boring bar, which has derived in patents and commercial products; This solution, however, is not feasible in very slender bars or trepanning operations, due to small space available in the tool. Active damping has been tested and indus-trialised in different applications, including machine tool structures, but never in internal turning tools. The application of active damping on boring bars has been proposed in several researches…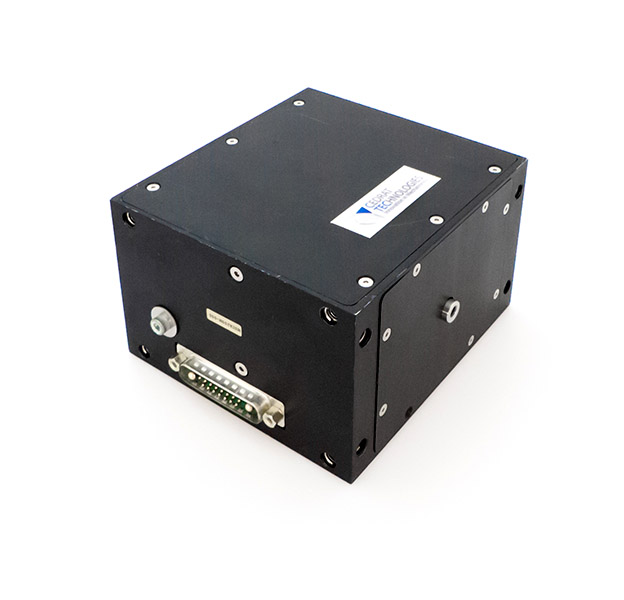 Moving Iron Controllable Actuator : Performances in close loop control
Moving iron controllable actuator (MICA) is a highly controllable Actuator. It has a robust mobile part with elastic guiding for a long life. The article presents the performances of the MICA when it is driven in a closed loop and shows impressive results achieved by IDEKO on a SOLARUCE milling machine.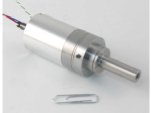 MRF actuator for high force locking and damping applications
The MRF actuators are new electromechanical components using Magneto Rheological Fluids (MRF). These smart fluids are characterized by their ability to change their rheological properties versus applied magnetic field. They can switch from a liquid to an almost solid body. This effect is reversible and operates within a few milliseconds. MRF are used to create controllable dampers, smart shock absorbers or brakes. After having developed several MRF actuators with an original characteristic (presenting a blocking force at rest), Cedrat Technologies was asked to develop a very challenging new MRF damper which goal can be summed up with a few words: "small size and high force".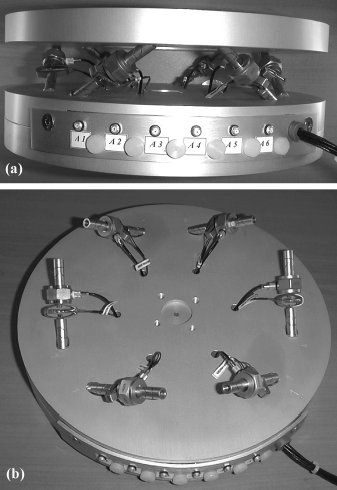 Recent advances in active damping and vibration control
This paper reviews some concepts used for active vibration control and vibration isolation. It is divided into two parts. Part 1 reviews some control strategies based on collocated control systems, which offer promising results for space and civil engineering applications. Part 2 (starting at section 4) is focused on automobile applications.