(34)

(3)

(138)

(12)

(4)

(152)

(10)

(55)

(61)

(11)

(13)

(12)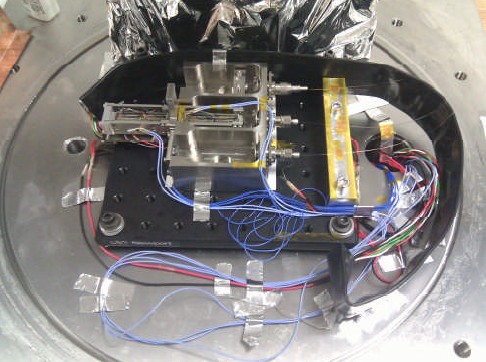 Nanometric positioning with piezo actuator and high stability strain gauges
Many applications require long-term position stability, which relates to the notion of absolute precision over time. Until now, the long-term stability of strain gages (SG) for position measurement was questionable. Using its extensive know-how of strain gages integration and new instrumentation equipment, Cedrat Technologies has managed to demonstrate nanometric position stability of a closed-loop piezo-mechanism with integrated strain gages sensors. This technology opens a wide range of new possibilities for industrial, aeronautical, and space applications.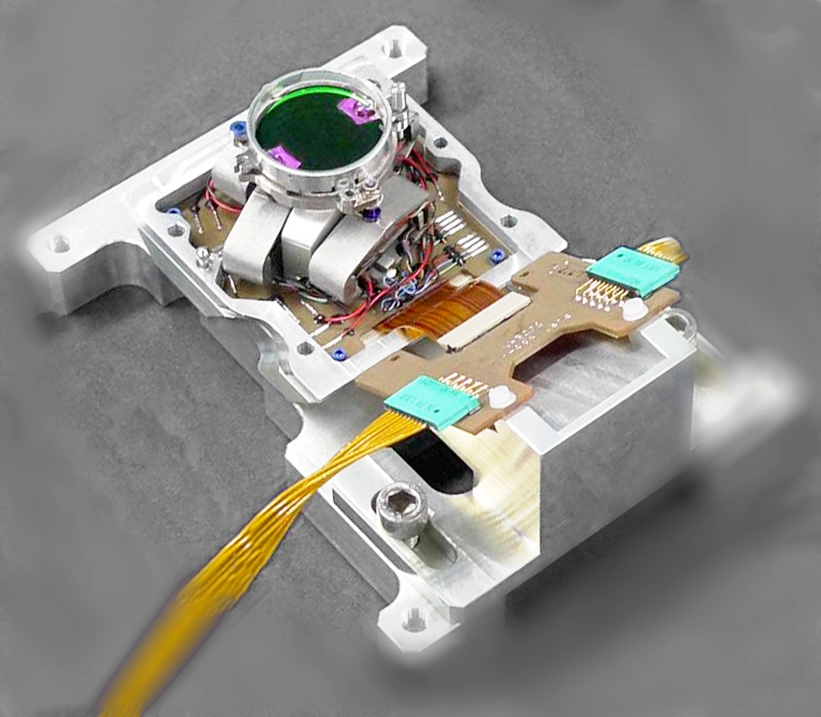 ATLID BSA Beam steering assembly piezo tip tilt
ATLID (ATmospheric LIDar) is one of the four instruments of EarthCARE satellite, it shall determine vertical profiles of cloud and aerosol physical parameters such as altitude, optical depth, backscatter ratio and depolarisation ratio. The BSA (Beam Steering Assembly), included in emission path, aims at deviating a pulsed high energy UV laser beam to compensate the pointing misalignment between the emission and reception paths of ATLID [1]. It requires a very high stability and high resolution.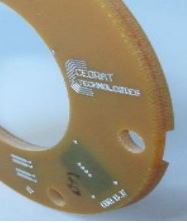 Qualification of Euclid near infrared spectro photometer cryomechanism – An application of CTEC ECS
Already presented at 2015 ESMATS symposium [1], the CEA-Cryomechanism (CM) is a cryogenic rotating actuator that can operate from room temperature down to cryogenic environments, under vacuum or nitrogen atmosphere. In the framework of the Euclid-NISP space program, after having built two bread board model (BBM) units, CEA has undergone the integration of three qualification model (QM) units, among which one unit is going through a full qualification program (the two remaining units are intended to be qualified at upper system level).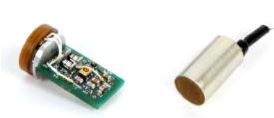 R&T CNES Capteur de proximite et detection de fin de course ECS
Model a contactless proximity sensor that can be used at the same time as limit switch (in deployment mechanisms) or top tower.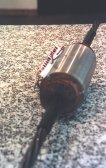 Capteur électromagnétique effort et applications
This article deals with a stress sensor for cables which has been designed, built and test. it is based on a special magnetostrictive effect of ferromagnetic materials as high elastic limit steels used for bridge cables or prestressed concrete.