GESTATION
1977: Cedrat Recherche, a subsidiary of CEDRAT, is created to market electrical engineering CAD software (FLUX) from Grenoble INP.
1989: Frank Claeyssen (current CEO) joins Cedrat Recherche to set up a CAD-based contract R&D activity, forming the embryo of CTEC.
1995: Cedrat Recherche is accredited as a Contract Research Organization (SRC) by BPI and begins space activities with CNES;
These activities lead to the patented invention of the APA® Amplified Piezoelectric Actuator.
1998: Cedrat Recherche delivers its 1st flight model to ESA, an APA®-based XYZ piezo mechanism for the ROSETTA mission.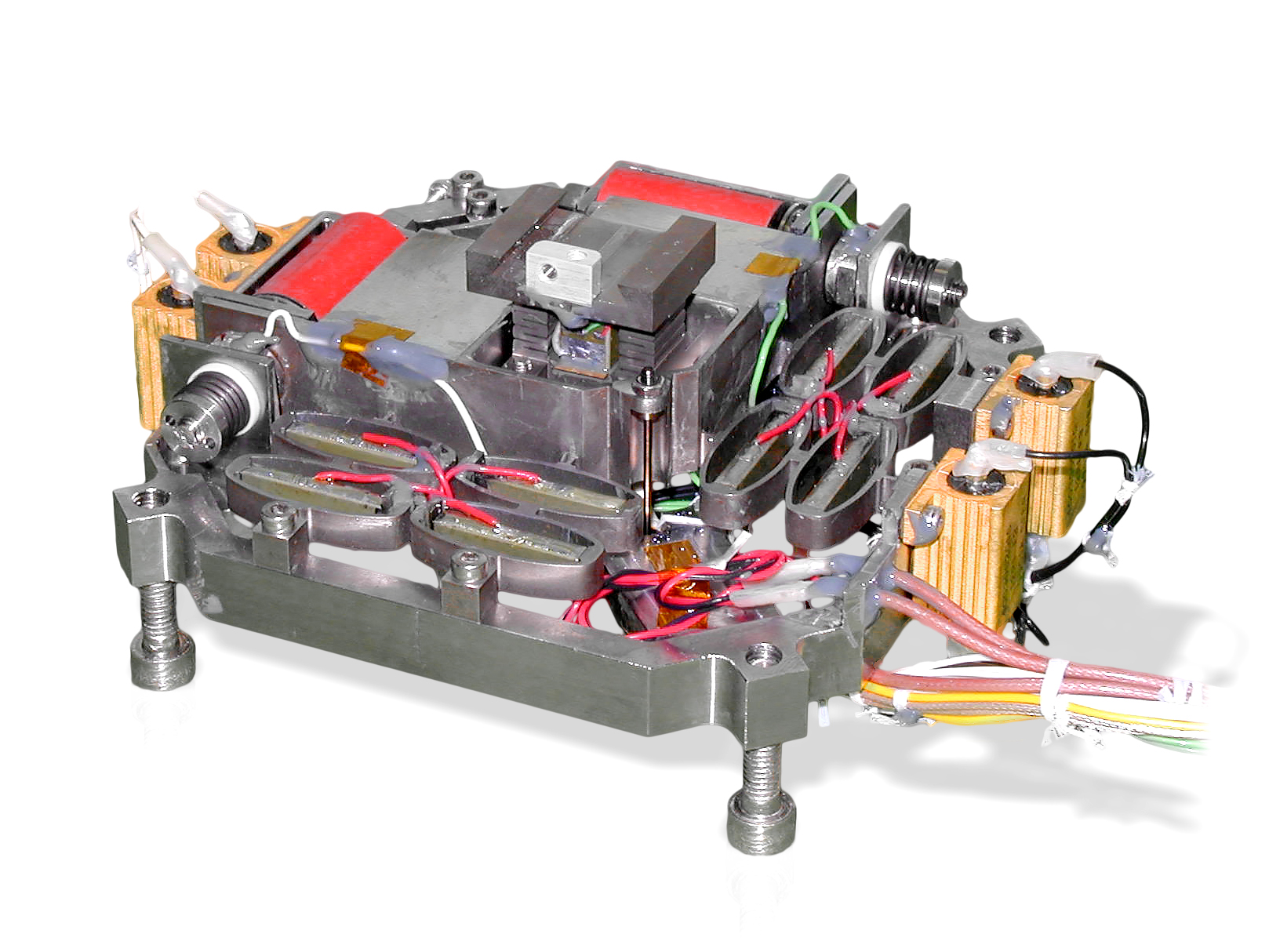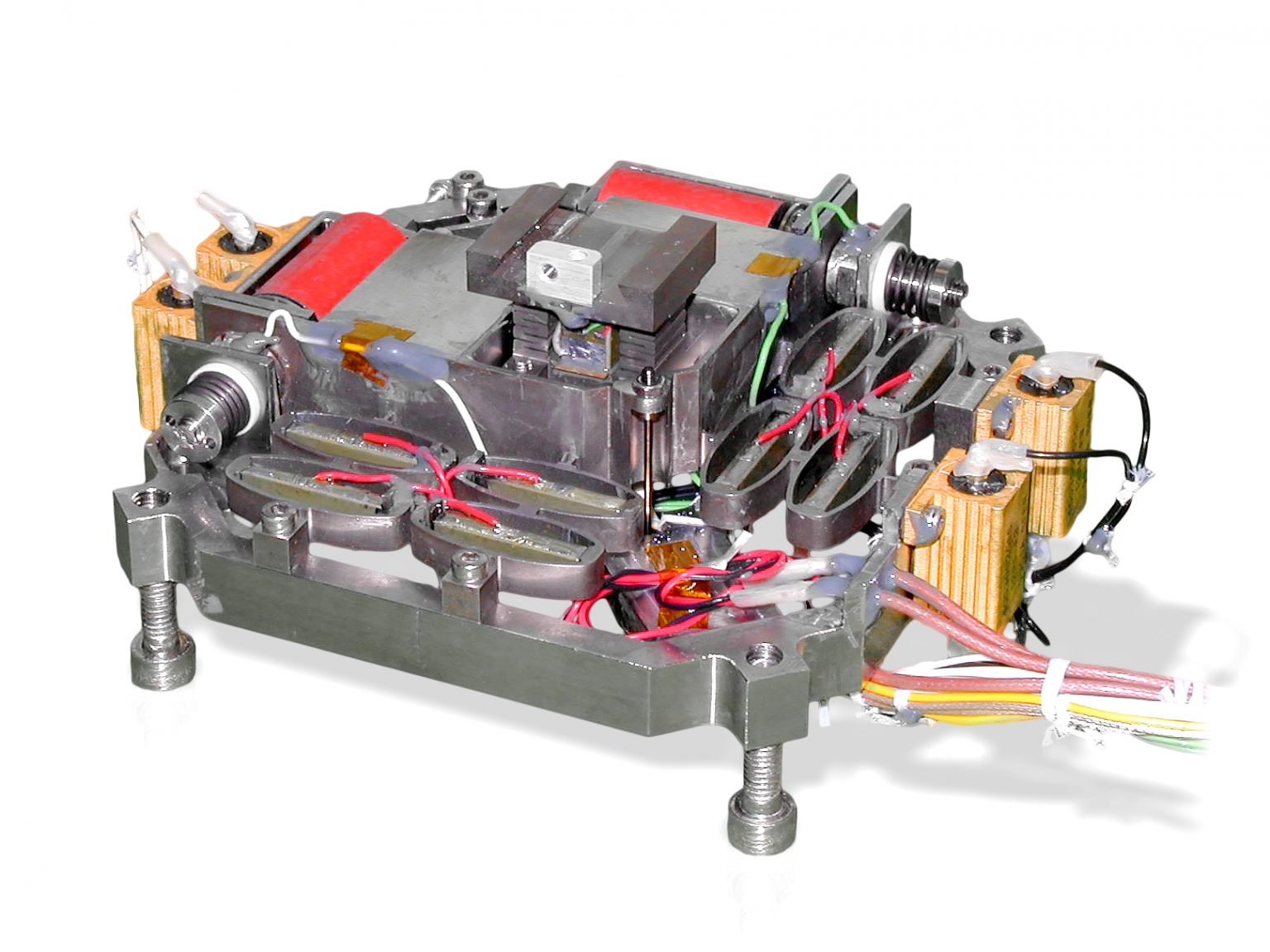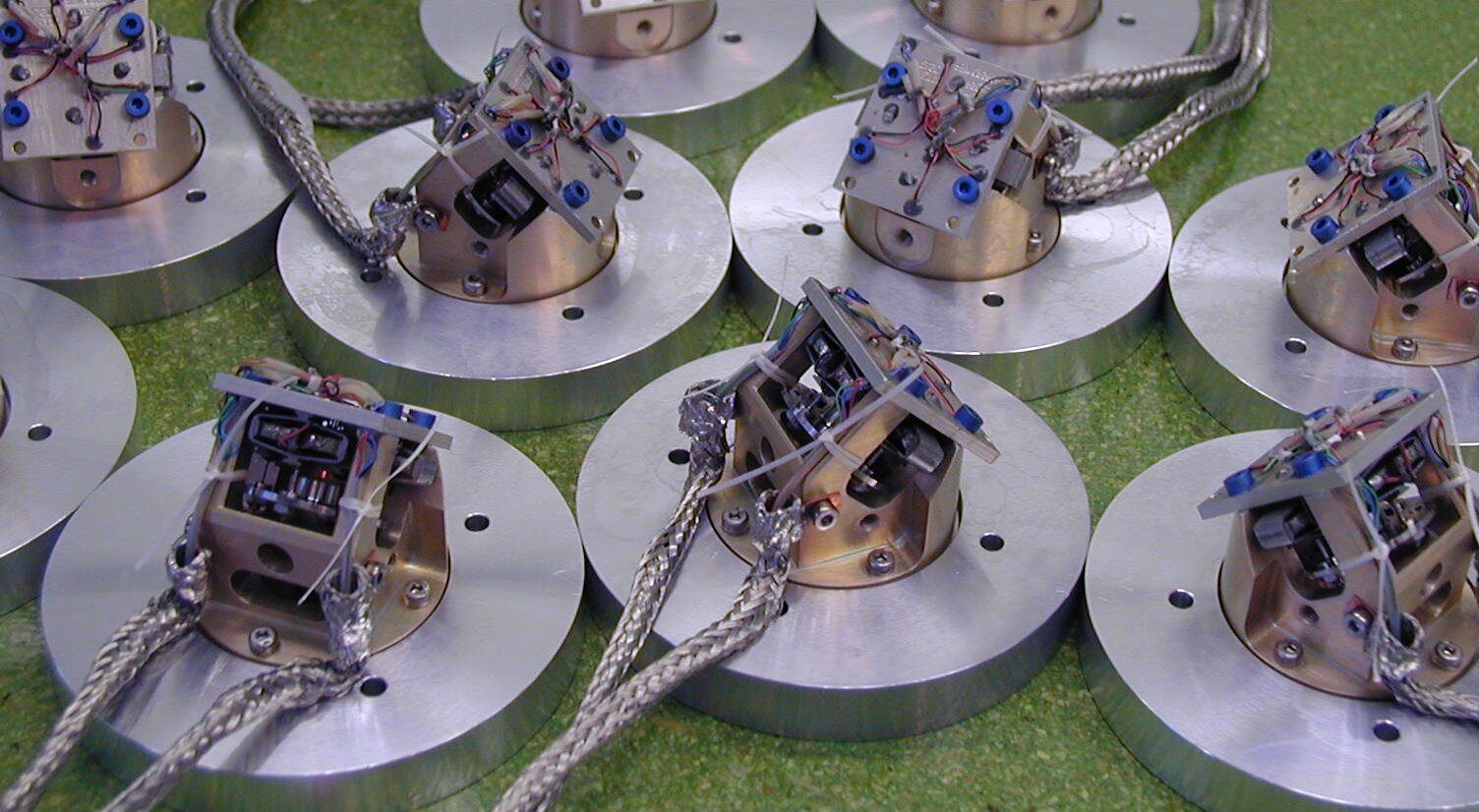 BIRTH
2001 : Cedrat Recherche changes its name to CEDRAT TECHNOLOGIES S.A. (CTEC);
CAD software sales activities are transferred to CEDRAT, leaving only technological activities within CTEC.
CTEC begins selling APA® standard products;
CTEC employs 17 people and generates sales of €1.5 million.
2002 : CTEC develops its 1st piezo optical pointing mechanism, the DTT35XS, for the CNES PHARAO mission.
2006 : CTEC delivers its 1st series of XY piezo mechanisms to THALES for IR cameras.
AUTONOMY
2012 : Frank Claeyssen buys CTEC via ASF, the holding company, and becomes CTEC's CEO;
CTEC employs 24 people and generates sales of €3 million, of which 30% in product sales.
2013 : CTEC moves from CEDRAT to 59 Ch. du Vieux Chêne, Meylan, doubling its surface area. CTEC registers its 3C® values.
2020 : CTEC passes the 50-employee threshold and expands its premises to include 55 Ch. du Vieux Chêne, Meylan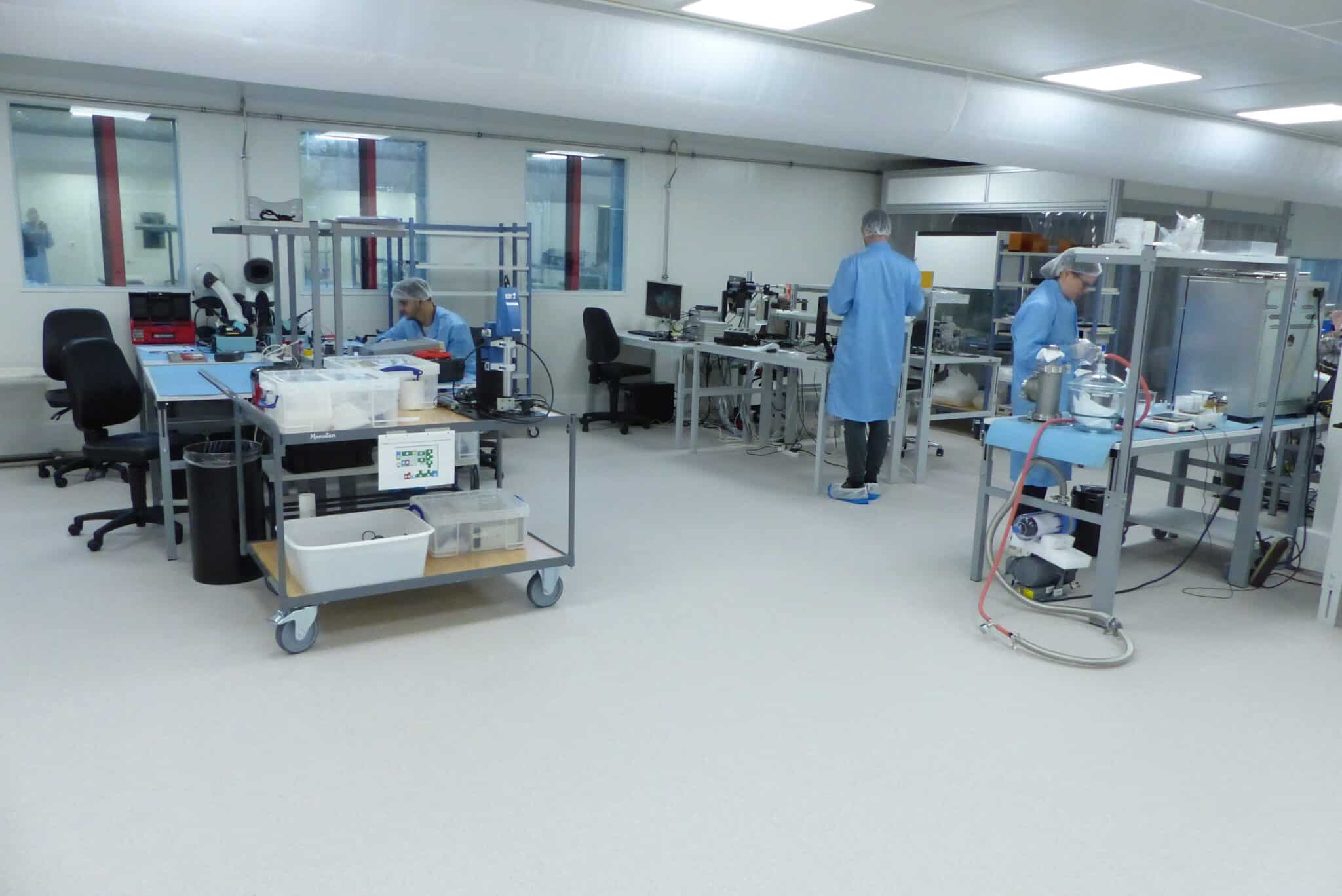 INDUSTRIALIZATION
2022 : CTEC triples its cleanroom surface area: the aim of this extension is to meet the growing demand for clean mechatronic products in the space and optronics sectors.
CTEC employs 66 people and generates sales of €8.5 million, of which 50% in product sales.
2023: CTEC continues to expand, increasing its assembly/integration/testing area by more than 50%, to increase its production capacity
and electronics production capacities and meet future industrial challenges.