When an application needs a close loop, CEDRAT TECHNOLOGIES offers different solutions built around digital controllers with more or less versatility and capability.

The setting of the UC55 controller board on a PC requires the installation of a dedicated software. Please refer to the list below to download the appropriate GUI for your controller board. A technical reminder can be obtained for the UC55 controller board.
HDPM is our graphic user interface. HDPM allows to set the control laws. (Proportional Integral Derivate parameters + Additional filters selected among standard low pass or stop band filters with orders up to 4).

Stepping Piezo Controller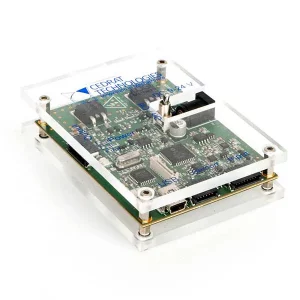 IHM_SPC45_v23 is the software for SPC45 controller. It contains all drivers and the Labview interface for the SPC45 controller, dedicated to piezo motors, including LSPA30uXS Developers' kit and LSPS35XS piezo stage.
UC55/CCBu20/CCBu40 Digital controllers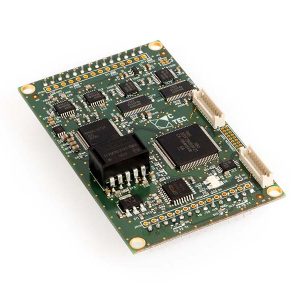 HDPM is the software for the UC55 digital controller and for CCBu20 and CCBu40 controllers. It contains all drivers and the labview interface for the UC55 board.