(34)

(3)

(138)

(12)

(4)

(152)

(10)

(55)

(61)

(11)

(13)

(12)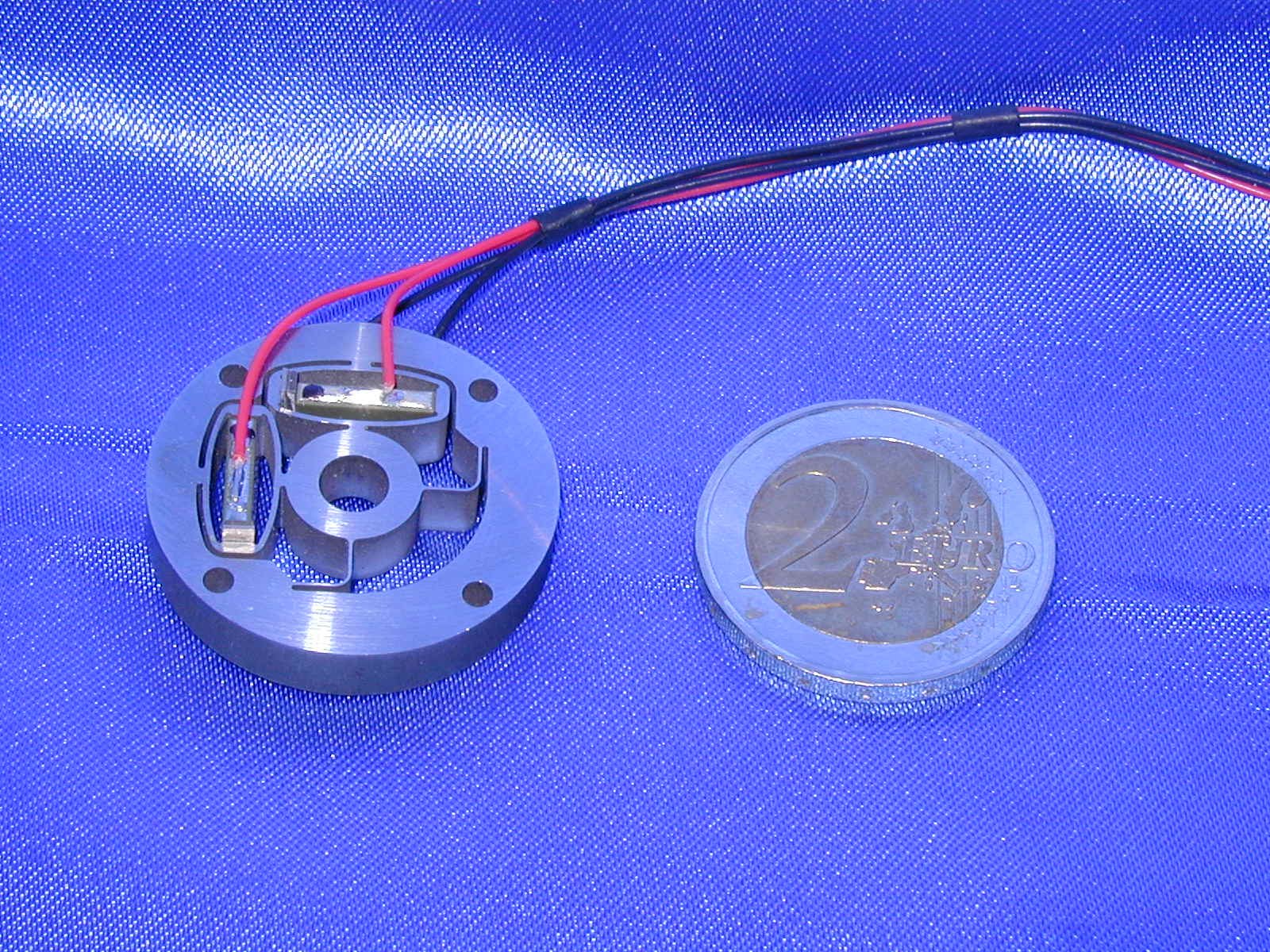 The XY25XS stage is an original micro positioning mechanism developed, built and marketed by CEDRAT TECHNOLOGIES. This mechanism relieds on the Amplified Piezo Actuators (APA) technology patented by CTEC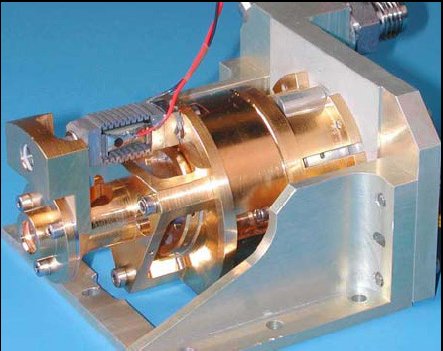 Miniature piezo mechanisms for optical and space applications
Piezoelectric actuators find their first applications in active space optics. The purpose of this paper is to describe the state of the art and some applications. Piezo actuators display attractive features for space applications, such as precise positioning, unlubricated, non magnetic and compact features, and low power consumption. However, piezo mechanisms cannot be considered separately from their driving and control electronic.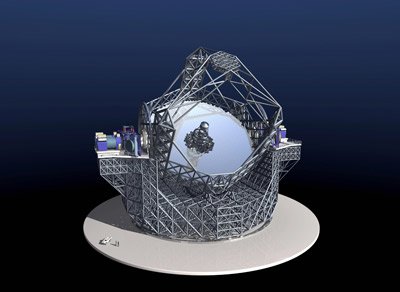 OPTITEC is a shining light of French photonics
The south of France is home to a thriving optics and photonocs community. Belle Dumé talks to key players to find out the benefits of living and working in the land of light.